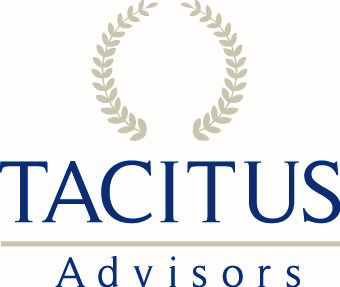 Tacitus Advisors FZE is a UAE-based legal consultancy firm focused on providing exceptional corporate, commercial, technology and investment legal advice to start-ups and SMEs in the UAE. Tacitus provides unique legal services with pricing certainty. We act as the legal advisors to SMEs and entrepreneurs who are active in the EMEA region. We have many years of experience advising clients in a wide range of industries, including: media and technology, oil field services, renewable energy, education, retail, FMCG and financial services.
Our cross-border work involves complex transactional advice and ongoing operational support for our clients including: mergers and acquisitions, business structuring and restructuring, raising capital, legal due diligence, employment, global joint ventures, general commercial law advice, contract preparation and negotiation, and mentoring for technology and other start-ups. We also routinely advise on compliance and regulatory matters.
Our lawyers are culturally attuned to the business demands of the Middle East
and are totally committed to our client service ethic.
Further information on Tacitus is available from Simon Schmidt, Managing Director
at
simon@tacitusgroup.net.